Hagley After Hours: Movie Nights
NEXT DATE: February 9, 2017 | 7 p.m. | Thursday
category:
Feature on Home Page, Adult Programs |
location:
Library, Soda House
Join the Plastics or question your own reality during Hagley's winter movie series in February.
February 9: Mean Girls
February 23: The Matrix
Each movie night will feature themed cocktails and snacks available for purchase. Guests are also invited to embrace each movie's theme to receive a free goodie; wear pink to the Mean Girls showing; or wear your favorite sci-fi shirt or accessory to The Matrix.
Movies will be shown on the large screen in Hagley's Soda House auditorium. Shortly before each feature film is shown, there will be a special showing of a short film from Hagley's collection.
Doors open at 6:30 p.m. with the feature film starting at 7 p.m. Admission for movie nights is $2 per person. A beer and wine cash bar will be available.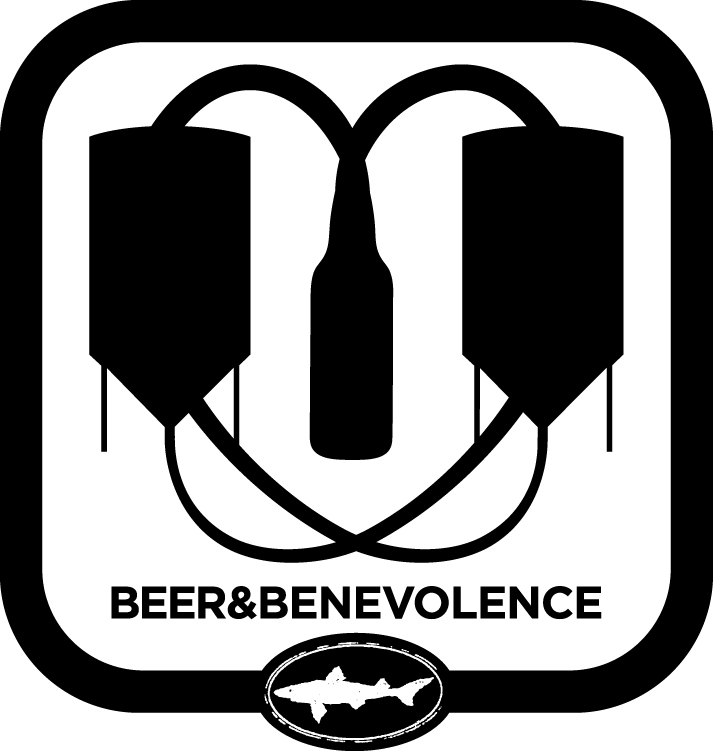 Beer sponsored by Dogfish Head Craft Brewed Ales
---
Those attending Hagley After Hours: A Night at the Movies should use Hagley's Buck Road entrance. (GPS address: 298 Buck Road Wilmington, DE 19807)
1 other occurrence.
February 23, 2017